Why oil prices are rising and its impact on the economy and markets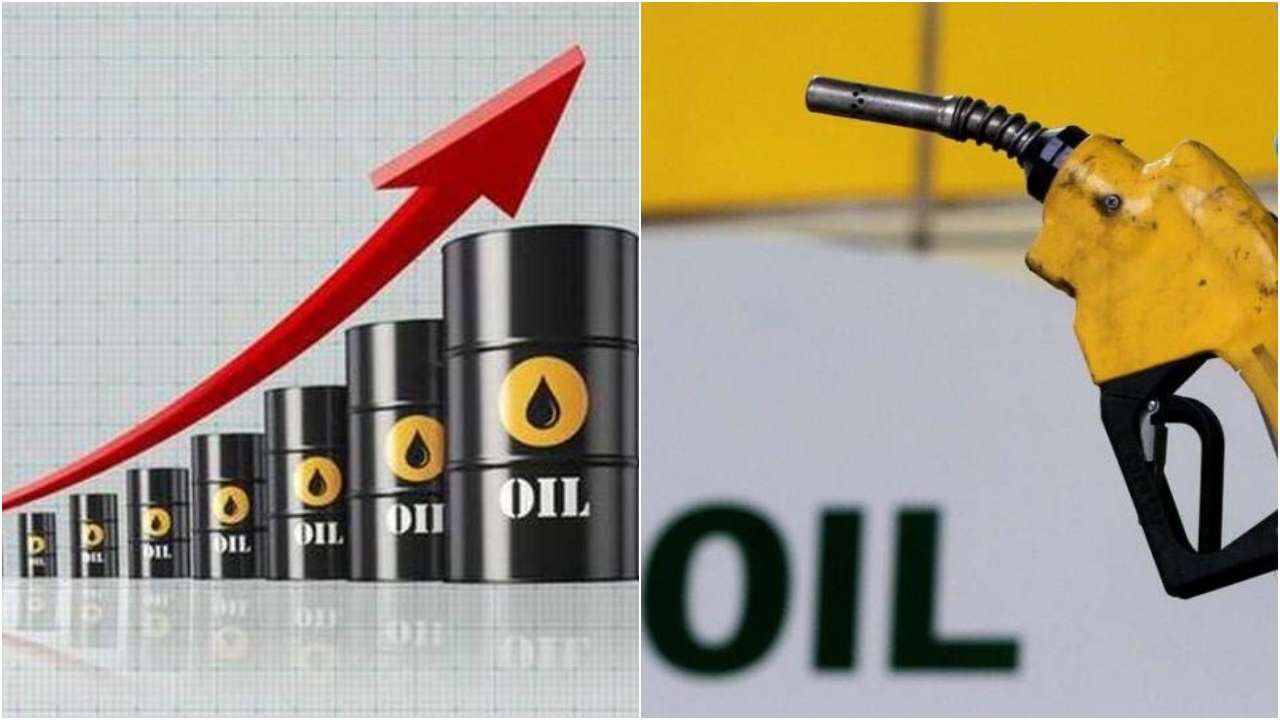 As consumers, the sharp rise in gasoline and diesel prices is leaving a hole in our pockets. The government appears to have no control over the sharp spike in fuel prices in recent months, even as the COVID-19 pandemic situation improves across the world.
After hitting $ 16 per barrel on April 22, 2020, the price of Brent crude oil has been steadily rising ever since and has now crossed the $ 80 per barrel mark. Rising crude oil prices have helped push gasoline and diesel prices to all-time highs in India.
The impact of this is clearly visible in the stock market with growing fears of inflation, impact on currency values ​​and input costs for companies across industries. However, India recovered slightly on Thursday as global markets showed some positivity.
Graph of rising oil prices
Brent crude oil hit a low of $ 16 a barrel on April 22 of last year.
Since the start of 2021, it has risen nearly 58%, from around $ 51.8 per barrel to around $ 81 at Wednesday's close.
The rise has been strong over the past six weeks, rising from $ 65 a barrel on August 20.
Fuel prices are approaching their mid-point high of $ 86 a barrel, analysts say.
Around this level, some cooling is expected even if the general trend remains upward.
Why are oil prices rising?
As the global economy recovers from COVID-19, global demand for crude oil increased in 2021, pushing prices up sharply.
The supply restrictions maintained by the countries of the OPEC + grouping are another reason for the sharp increase in international oil prices.
As a result of the pandemic, these oil-producing economies continue to slowly increase their production, causing oil and gas prices to rise.
There is currently a shortage of gas in Europe and Asia, which has boosted the demand for oil for power generation.
The prices of gasoline and diesel in India are indexed to a 15-day moving average of the international prices of these fuels.
High taxes imposed by central and state governments have also contributed to the rise in retail fuel prices in India.
The impact
Since India imports a large part of its fuel needs, it needs more dollars to buy crude oil, resulting in reduced liquidity.
The rupee is heading towards the Rs 75 per dollar mark, which will result in imported products tending to be more expensive.
As the coal supply chain has shrunk, this in turn has increased the demand for oil in the international market.
The import of Brent crude oil accounts for nearly 20% of India's import bill.
The fuel import bill fell from $ 8.5 billion for the quarter ended June 2020 to $ 24.7 billion for the quarter ended June 2021.
A rise in fuel prices could trigger a surge in inflation, forcing the RBI to opt for tightening liquidity measures followed by rate hikes.
An increase in the price of crude means an increase in the cost of producing and transporting many goods.
A surge in crude prices tends to increase India's spending and negatively affects the budget deficit.
A rise in prices impacts the current account deficit, which means that the value of imported goods and services exceeds that of exports.
A sharp rise in Brent crude oil prices can also create short-term panic in the stock markets.
Last year, at the height of the pandemic, oil futures turned negative and stock markets hit rock bottom.
Since then, the stock markets have experienced a rise in parallel with the surge in oil prices in international markets.