Oil stocks: why XOM, CVX, BP, MRO and OXY stocks are on the move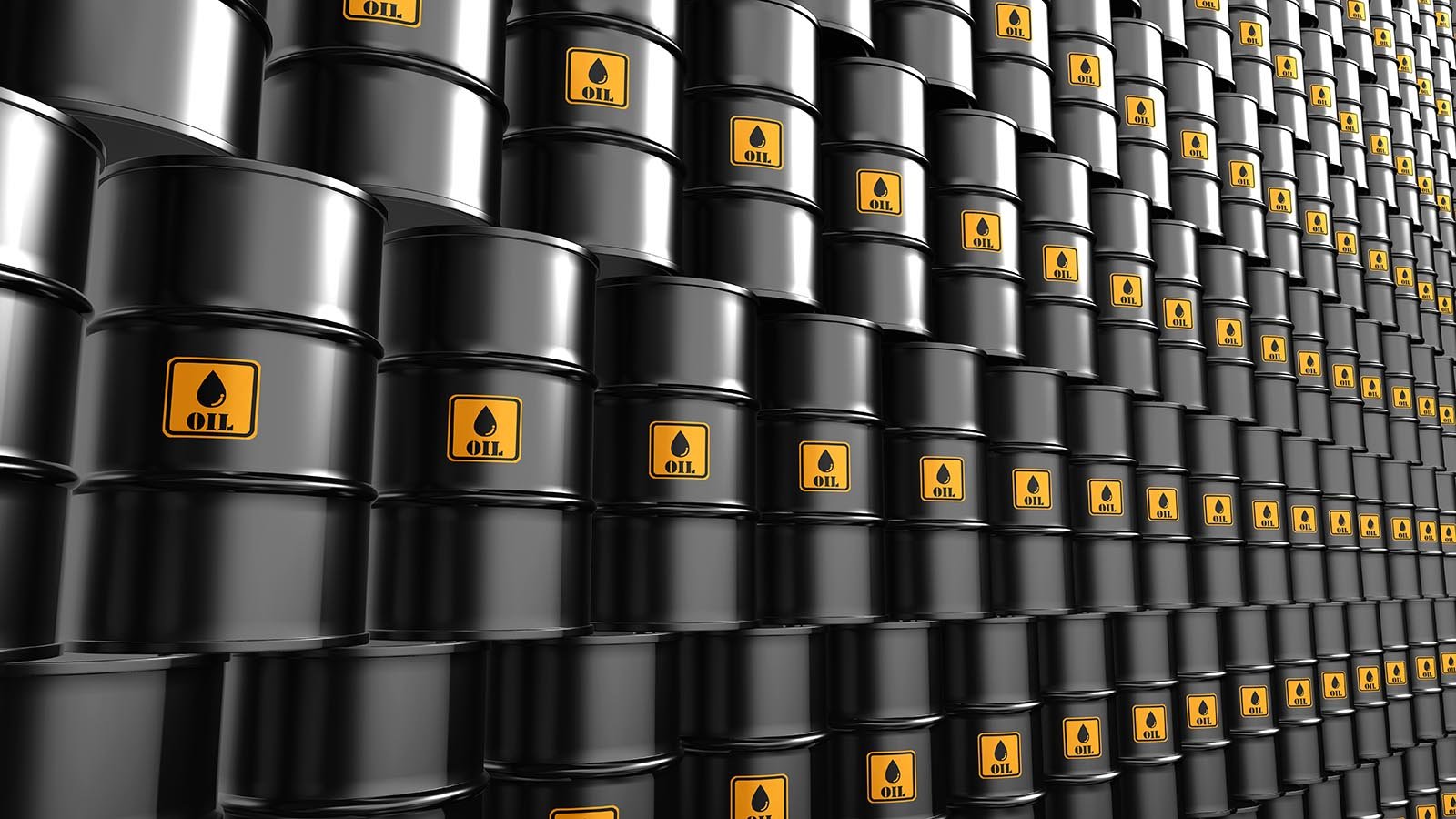 Crude oil futures were down on Tuesday morning, dragging down most oil stocks in pre-market trading. Futures on WTI deliveries in May are down 3.72% and below $ 60 a barrel at 8 a.m. EST. Actions of Western Oil (NYSE:OXY) lead the group's declines, with OXY shares down 4%.
The decline in oil prices – Brent crude futures fell 1.24% to $ 63.90 a barrel – appears to be a reaction to an abundant supply, just as demand for fuel could slow due to new pandemic restrictions and heavy vaccine deployments in Europe.
"World travel still looks like it will take a long time," said Matt Stanley, fuel broker at Star Fuels in Dubai. Reuters, adding that a recovery in oil demand in the second half of the year looked questionable, as lockdowns remain the order of the day.
Oil stocks react as energy moves closer to correction territory
There are signs of a correction in the energy sector, including the SPDR Energy Select Sector Fund (NYSEARCA:XLE) Down 9% from its March 12 high. Exxon Mobil (NYSE:XOM) is down 1.7% and Chevron (NYSE:CVX) is down 1.5% before the market opens on Tuesday. Marathon Oil (NYSE:MRO) is down 3.5%.
Last week, the Paris-based IEA cut its forecast for 2021 crude demand by 2.5 million barrels per day, while the IEA predicted that the global oil supply would exceed demand in the second. semester of the year, CNBC reported.
Meanwhile, analysts cited by Bloomberg said: "Oil prices have exceeded our above-consensus view this year, mainly due to more than expected caution from major suppliers, even as a gradual recovery in demand is underway. Classes."
Ahead of the Easter holiday period, Germany put in place a strict lockdown and more restrictions until mid-April after the government said the country was in a 'new pandemic', dominated by the strain British Covid-19.
As of the publication date, Robert Lakin does not have (directly or indirectly) any position in any of the stocks mentioned in this article.
InvestorPlace contributor Robert Lakin is a seasoned financial writer and editor who follows startups in fintech, agtech, and real estate tech.