Oil Stock Alert: Why are INDO, IMPP and HUSA stocks heating up today?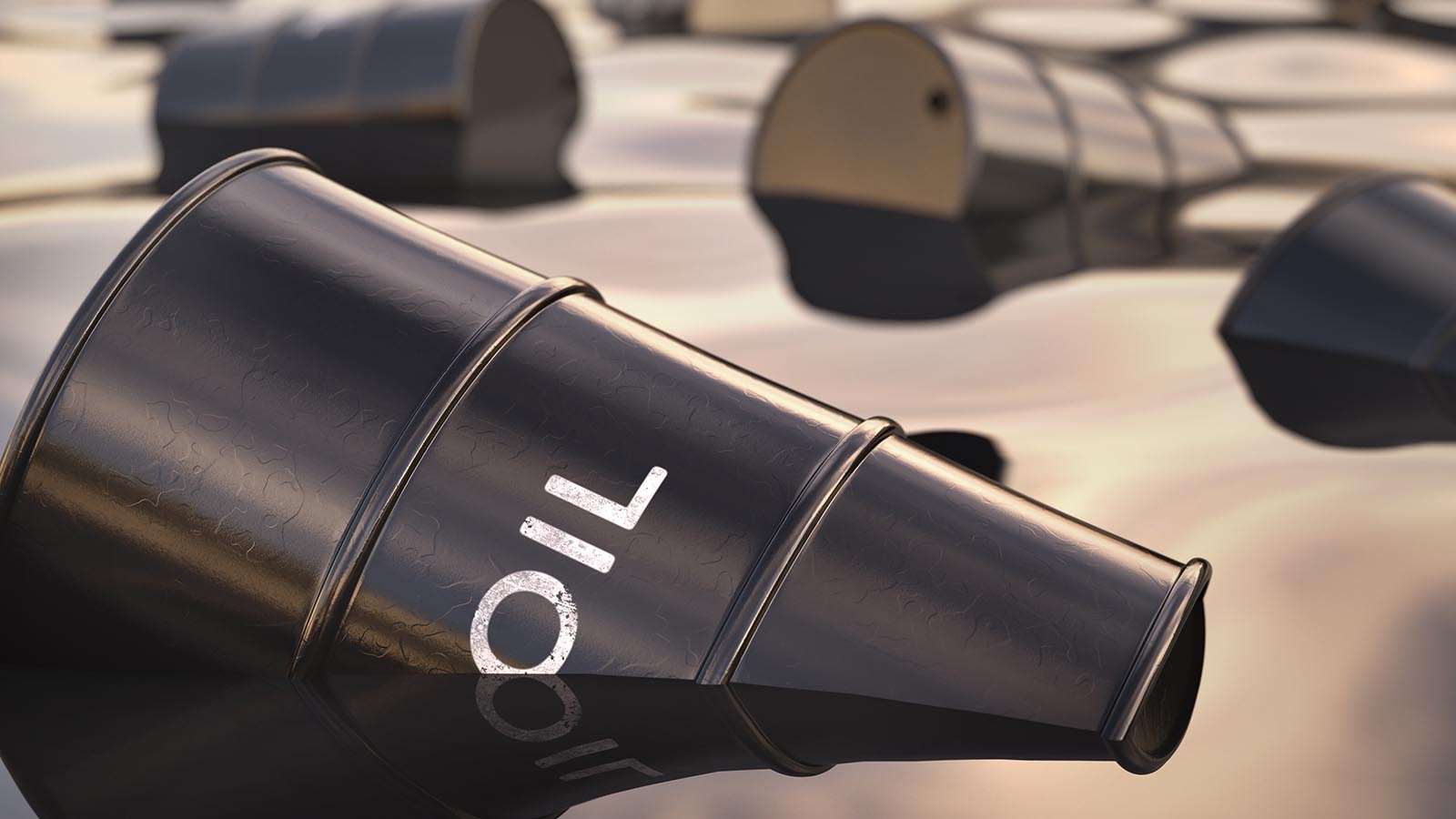 Oil stocks are in focus today as a number of oil suppliers trend green. Indonesia Energy (NYSE:INDO), houston american (NYSE:HUSA) and Imperial Oil (NASDAQ:IMPP) are up today following the European Union's proposed ban on Russian oil imports.
So what do you need to know about this news?
Well, today European Commission President Ursula von der Leyen proposed to ban all Russian oil imports by the end of the year. In a speech to the European Parliament, she said: "We are now proposing a ban on Russian oil. Let's be clear: it won't be easy. But we just have to work on it. We will ensure that Russian oil is phased out in an orderly fashion, to maximize the pressure on Russia, while minimizing the impact on our own economies.
The move would come as part of the sixth round of sanctions against Russia following its invasion of Ukraine. A number of oil companies see the benefits of this latest proposal.
Oil stocks soar following Russian oil ban proposal
According to the proposal, Russia's crude oil supply would be phased out over the next three months, while imports of refined oil would cease by the end of the year. The news immediately sent Brent oil prices soaring, which were already 40% higher than at the start of the year.
As a result, a number of major oil companies are making gains in the market today. INDO and HUSA are up around 3% and 6%, respectively. However, the IMPP is the big winner today, as it is currently trending up 12%.
As the conflict in Ukraine continues to drag on, it looks like oil prices will remain the focus.
As of the date of publication, Shrey Dua does not hold (either directly or indirectly) any position in the securities mentioned in this article. The opinions expressed in this article are those of the author, subject to InvestorPlace.com publishing guidelines.