Oil prices hit their highest level since 2014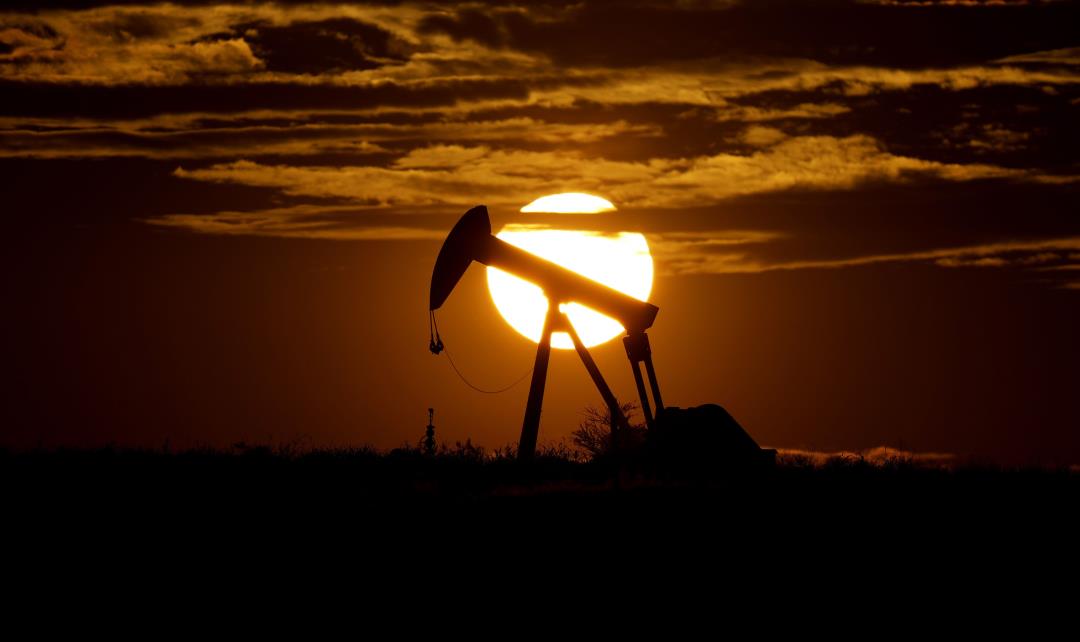 (News)
– Tech companies led a large drop in equities on Monday, as the market lost more ground after its worst week since the winter. The sell-off came amid other signs of rising inflation for the US economy. The price of oil hit a seven-year high as OPEC and allied oil producers stuck to a plan to cautiously increase production even as global demand for crude oil increases. US crude oil prices rose 2.3%, topping $ 77 a barrel for the first time since 2014. The S&P 500 fell 56.58 points, or 1.3%, to 4,300.46. The Dow Jones Industrial Average lost 323.54 points, or 0.9%, to 34,002.92. The Nasdaq lost 311.21 points, or 2.1%, to 14,255.48. The Russell 2000 Small Business Index lost 24.16 points, or 1.1%, to 2,217.47.
Natural gas prices jumped 2.6% and energy companies rose along with energy prices, the AP reports. Devon Energy rose 5.3% for the biggest gain in the S&P 500. Marathon Oil climbed 4.1%. Tesla rose 0.8% after the electric vehicle maker reported surprisingly good third quarter deliveries. The yield on the 10-year Treasury bill rose to 1.49% from 1.47% on Friday.
The recent surge in Treasury yields has contributed to the weakness in tech stocks. Apple fell 2.5% and Microsoft 2.1%. Large communications companies have also fallen. Facebook slipped 4.9% a day after a former employee said 60 minutes that the company has always chosen its own interests over the public good. The social network and its Instagram and WhatsApp platforms also suffered a global outage that began around mid-morning Monday. (Read more stock stories.)