North Dakota Treasury Benefits From Rising Oil Prices | Bakken News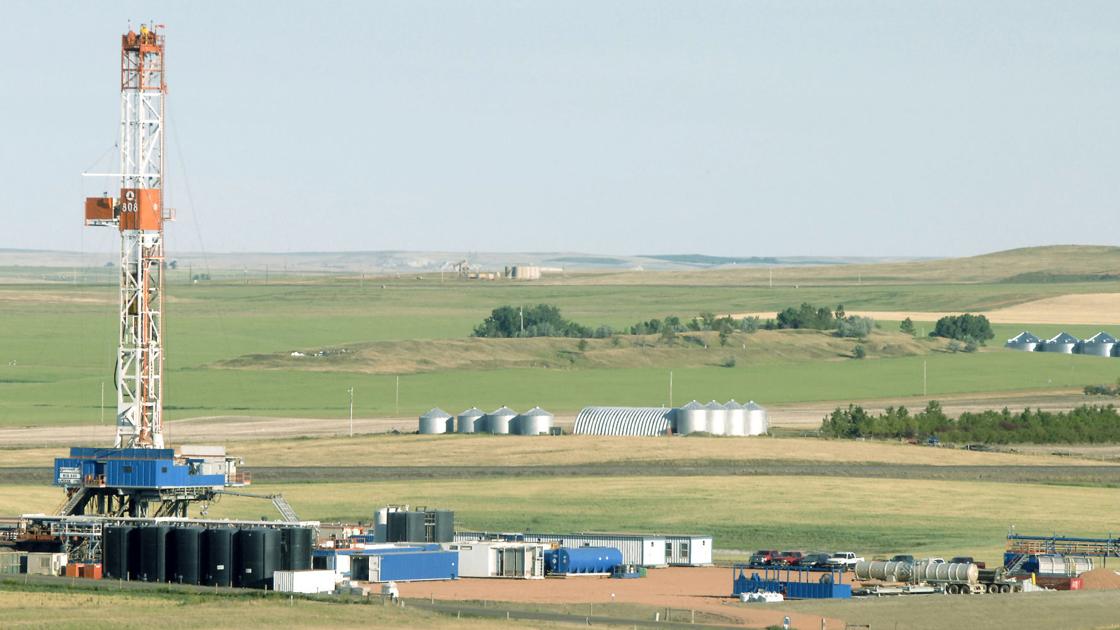 Rising oil prices in the United States, which are forcing motorists to pay more at the gas pump, are adding to North Dakota's bottom line.
The state's oil production edged up in September, but North Dakota crude prices were 32% higher than the state's tax revenue forecast.
New data shows North Dakota produced 1.1 million barrels of oil per day in September, up 0.5% from August. The state's natural gas production was stronger, up 1.8% from the previous month, the Star Tribune reported.
U.S. oil prices have climbed to around $ 80 a barrel in recent months, reaching highs not seen since 2014.
"US crude inventories are really low – they're at the low end of their five-year average," said Lynn Helms, director of mineral resources for North Dakota.
These low stocks are expected to continue to support high oil prices unless there is an "OPEC surprise" or a significant increase in cartel production, Helms said.
On the other hand, "we are not going to see any relief in gasoline or diesel prices," he said. "Sorry, consumers."
In Minnesota, gas costs an average of $ 3.17 a gallon, up from $ 1.95 a year ago, according to GasBuddy, a price tracking company. The North Dakota average is $ 3.19 while the national average is $ 3.41.
Rising oil prices have increased the number of oil rigs in North Dakota, an indicator of new production. The number of platforms deployed rose from 27 in September to 29 last month and 34 in mid-November – "the best since the pandemic," Helms said.
Get local news delivered to your inbox!