JPM Sees Oil at $185 if Russian Oil Demand Continues to Fall [Video]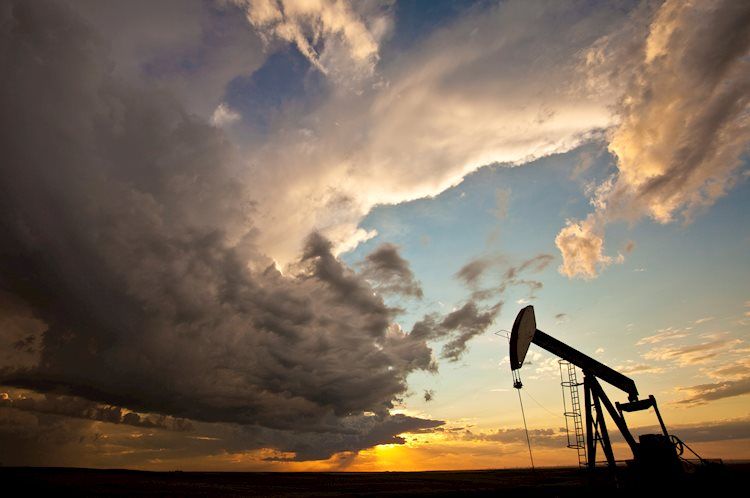 Risk appetite remains limited as the war in Ukraine escalates. The price of US crude fell below $110 a barrel yesterday, then rose back above $114 on reports that smoke was visible from a nuclear power plant in Ukraine.
The mood of the market is dark red. European stocks continue to feel the pinch of an escalating war, as major US indices remain under decent selling pressure, with optimism fading over Jerome Powell's announcement that it would support a 25 basis point hike at the March meeting. The S dollar, gold and commodities remain in demand. Commodities had their best week since 1974.
However, if things go bad enough to cause investors to close their positions, then the US dollar would be, by far, the best hedge.
Bitcoin, on the other hand, is returning gains from the start of the week as it becomes clearer by the day that it will not be a safe and hassle-free haven for investors as Western forces attack the coin for impose strict regulations to prevent the Russians from circumventing the sanctions imposed on them.
US NFP data is due today, but the number doesn't matter unless there is a big negative surprise. What really matters is the average hourly wage, which should reach 5.8% year-on-year, which would mean stronger and lasting pressure on inflation.