Indigo and SpiceJet stocks fall on soaring global crude oil prices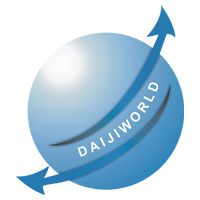 New Delhi, Jan. 28 (IANS): Shares of Interglobe Aviation – Indigo's parent company – and SpiceJet fell significantly on Thursday, mainly due to rising global crude oil prices.
Aviation Turbine Fuel (ATF) prices are generally derived from the benchmark crude oil for price discovery.
According to reports, earlier in the month, the price of ATF increased by Rs 2,039.63 per kilolitre, or 2.75%, to Rs 76,062.04 per kilolitre in Delhi.
Global crude oil prices are currently at about a seven-year high. As of Thursday, crude oil futures on the New York Mercantile Exchange were trading at around $89 a barrel, the data showed.
In addition, new restrictions imposed to combat the rise in the number of Covid cases in various parts of the country have also undermined the outlook for the aviation sector.
Shares of Indigo settled down 5.5% from the previous close at Rs 1,859. Since the start of 2022, it has fallen 8% cumulatively.
Similarly, SpiceJet shares hit a 52-week low during the session and stabilized by 0.6% at Rs 60.50.
Since the start of the calendar year, Spicejet's share price is down nearly 11%.