Fairly stable oil price futures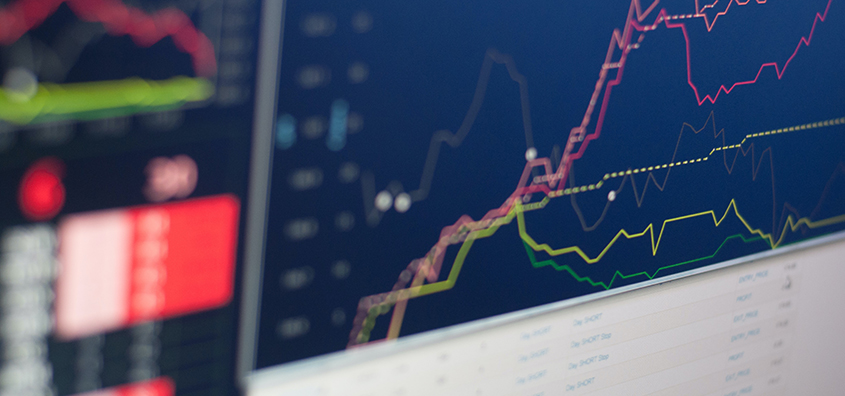 Futures for Canada's main stock index rose slightly on Friday, helped by gains in oil prices, while the benchmark index was on track for weekly gains on stronger commodities.
The S&P/TSX Composite Index lost 102.04 points to close Thursday's session at 21,292.96.
The Canadian dollar lost 0.03 cent to 79.91 US cents
March futures rose 0.1% on Friday.
Scotiabank raised Aritzia's target price from $49.00 to $65.00
Scotiabank also raised Linamar's target price to $105.00 from $100.00.
Finally, Scotiabank launched a hedge on Softchoice with an industry performance rating
On the economic front, national home sales activity fell 9.9% from year-ago levels in December, according to figures released Friday by the Canadian Real Estate Association.
The International Energy Agency says Canada, the world's fourth-largest oil producer, can be a key global supplier for years to come, provided it delivers on its pledges to drastically cut emissions.
ON BAYSTREET
The TSX Venture Exchange fell 16.48 points, or 1.8%, Thursday to 907.04.
ON WALLSTREET
U.S. stock futures fell Friday morning as investors sorted through earnings from major banks.
Dow Jones Industrials futures fell 214 points, or 0.6%, to 35,775.
Futures for the S&P 500 fell 29.25 points, or 0.6%, to 4,622.75.
NASDAQ futures fell 124.25 points, or 0.8%, to 15,366.
Bank stocks, which had outperformed in recent weeks as interest rates rose, were split in pre-market trading as their reports appeared to disappoint investors despite strong numbers.
JPMorgan Chase, the largest U.S. bank by assets, posted earnings and revenue above estimates, but shares fell 4% premarket. The company's earnings were helped by a large credit reserve release.
Citigroup shares fell 3% after the bank beat revenue estimates, but posted a 26% drop in profit.
Meanwhile, Wells Fargo shares rose 2% after the bank's earnings beat expectations. CEO Charles Scharf said in a statement that demand for loans increased in the second half.
Money management giant BlackRock posted earnings that topped net earnings but slightly missed top revenue. Shares dipped slightly before market, continuing a downward drift into 2022 that saw BlackRock's stock fall more than 5%.
Elsewhere, shares of paint maker Sherwin-Williams after the company warned fourth-quarter earnings would miss estimates, citing material and personnel supply issues during the omicron surge.
Casino stocks were a bright spot on Friday morning. Las Vegas Sands jumped 9.4% in premarket trading, while Wynn Resorts gained 8% and MGM Resorts International rose 3.5%.
The jump came after the Macau government announced it would only allow six casino licenses in the gaming center. The companies going up on Friday are among those already operating there.
The early market action follows a day when a slew of Federal Reserve speakers said they expected to start raising interest rates in March. Fed Governor Lael Brainard remarked during her Senate confirmation hearing that rate hikes are coming
A slew of economic data will also be released on Friday, including retail sales figures for December. Economists expect the report to show a decline of 0.1%, according to estimates compiled by Dow Jones. During the month of November, sales rose 0.3%, slower than economists of 0.9% had expected.
Industrial production figures will also be released, with Wall Street expecting a 0.2% rise. Consumer sentiment figures will be released later Friday morning.
Overseas, in Japan, the Nikkei 225 fell 1.3%, while the Hang Seng in Hong Kong was down 0.2%.
Oil prices were flat at US$82.12 a barrel.
Gold prices rose to $2.10 at US$1,823.50 an ounce.