Equinor confirms it will stop trading Russian oil
Equinor has confirmed that it will stop trading in Russian oil as the company closes its operations in the country.
The Norwegian oil giant said last month it would quit its "unsustainable" joint ventures in Russia following the invasion of Ukraine.
He has now confirmed that Equinor will also stop trading in Russian oil and petroleum products.
Equinor will not enter into any new trade or engage in transporting oil from Russia, following similar steps by Shell, BP, TotalEnergies and ENI to stop purchases from Russia.
However, he said he had contractual agreements in place before the invasion, including an agreement signed in January under which Equinor will receive four oil shipments in March.
The receipt of these is "in full compliance with applicable sanctions", the company said.
Equinor expects a $1.2 billion write-down of its assets in Russia, which includes a stake in the Kharyaga field near the Arctic Circle, and several other projects in partnership with Rosneft.
The work represents around 25,000 barrels of oil equivalent per day for Equinor, which has 70 employees in the country.
CEO Anders Opedal said last month that the company was "deeply troubled" by the invasion of Ukraine which "represents a terrible setback for the world".
recommended for you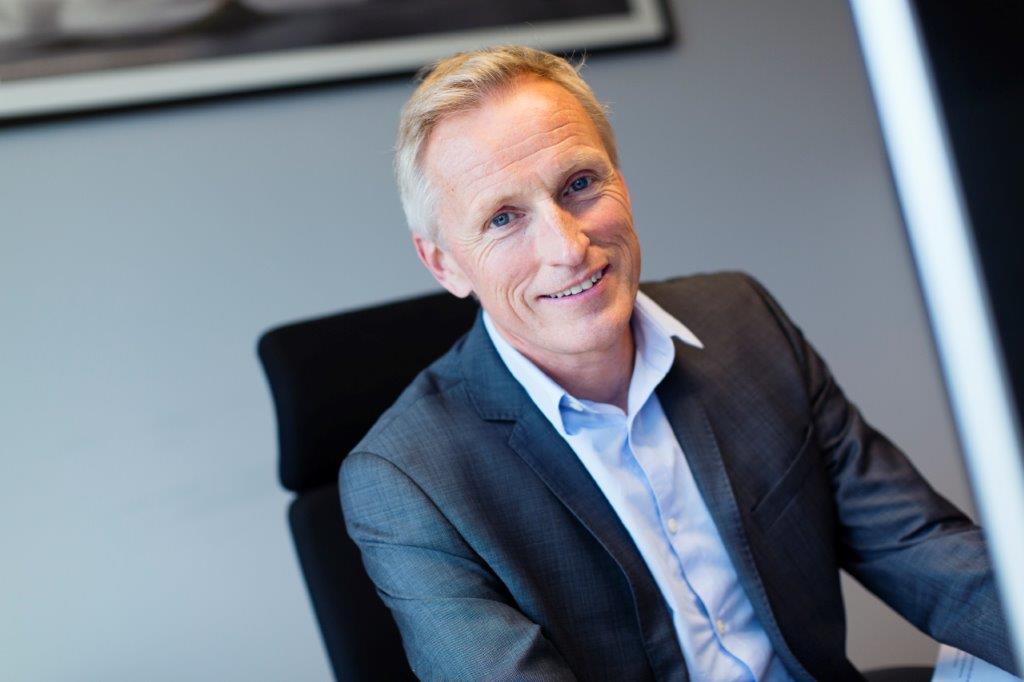 Longboat takes stock in front of "business maker" Cambozola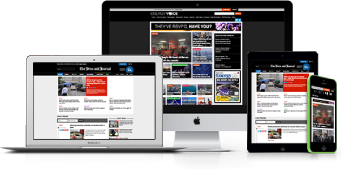 Join the global energy conversation
Unlimited internet access from only £12.50 per month
Subscribe