Cooking oil prices set to rise further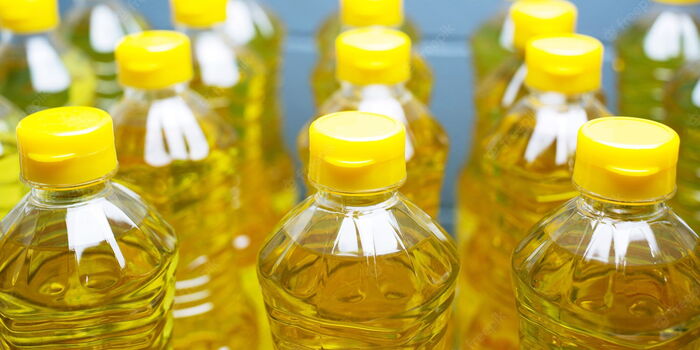 Cooking oil prices are expected to hit a record high in the coming days amid international policy shifts that have thrown global trade into limbo.
The latest price hike is attributed to a policy shift in Indonesia, the world's largest producer of cooking oil.
Indonesia has restricted palm oil exports, a measure that is already affecting the rest of the world and worsening the situation in Kenya.
The Asian country had initially completely blocked the export of cooking oil, causing a sharp rise in the price of the raw material.
An image of various brands of cooking oil on display in a supermarket.
Case
Indonesia reportedly cut its palm oil exports by more than 75%, knocking global cooking oil production down by a corresponding margin.
This means that manufacturers who access palm oil will get less than a quarter of what they imported.
Apart from the change in policy, most manufacturers in the country have reduced their production of cooking oil. The situation has been aggravated by the closure of Pwani Oil.
"Given the current challenges, Pwani Oil has temporarily halted operations at its Kilifi refinery as we work to resolve the issue. We would, however, like to assure our customers, employees, suppliers, partners and other stakeholders that it is This is a temporary measure and the business remains in operation and our products are available at retail outlets," Pwani Oil announced.
Kapa Oil, which is also a major player in cooking oil and detergent manufacturing, is also operating below capacity due to dollar shortage.
Cooking oil companies say the dollar crisis, war in Ukraine and Indonesia's export ban have hampered the import of raw materials used in the production process.
Additionally, Ukraine remains Kenya's largest supplier of sunflower oil and with the ongoing war, the situation in the country has escalated.
Apart from that, the country is not expected to import any edible oil by June 20.
This comes even as industry players raised fears that fuel prices could also rise during the monthly review.
Already, millers have announced an increase in corn prices. Peter Miiri, chief accountant of Kitui Flour Mills, noted that the price is expected to rise within a week as millers continue to suffer from a shortage of inventory.
"We are extremely short of raw materials, namely maize, which is caused by supply chain disruptions as local supply has dried up as well as regional supply.
"The government's offer to import maize from abroad was impossible due to the high cost of importing," Miiri said.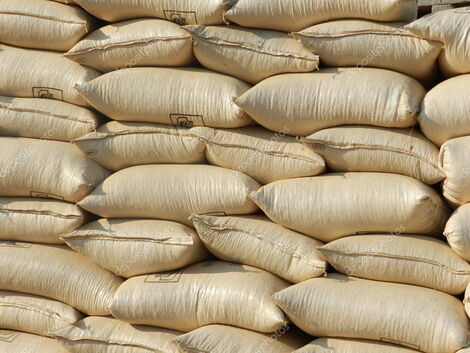 Bags of corn in a warehouse
Case